Unit Quiz:

Numbers within 100
Q1.

These images both represent the 2-digit number 53. True or false?

Q2.

Which place value chart represents the bead string below?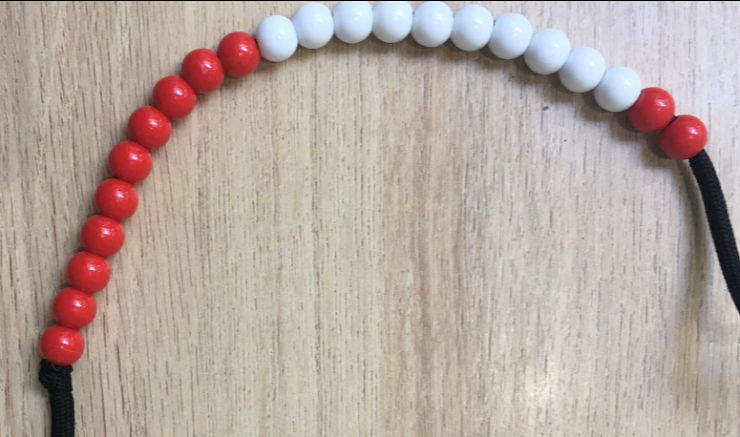 Options:
Option 1

Option 2

Option 3
Q3.

How do you write 47 in words?
Options:
Fourty Seven
Four Seven
Forty Seven
Fortey Seven
Fourteen Seven
Correct Answer:
Forty Seven
Q4.

Are these representations in increasing or decreasing order?
Options:
Increasing
Decreasing
Correct Answer:
Decreasing
Q5.

Is this number odd or even?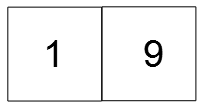 Q6.

I have ten fewer than 47 sticks. I have ten more than 27 sticks. How many sticks do I have?
Q7.

Look at the number cards below. What is the greatest 2-digit number you can make?

Q8.

What is the whole in this part-whole image?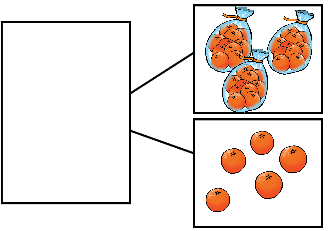 Q9.

Which number should go in the whole of this part-whole model?